We inspect your home, everyone else is just looking!


If you're selling, buying, or have a new build, we can provide a fully detailed inspection report.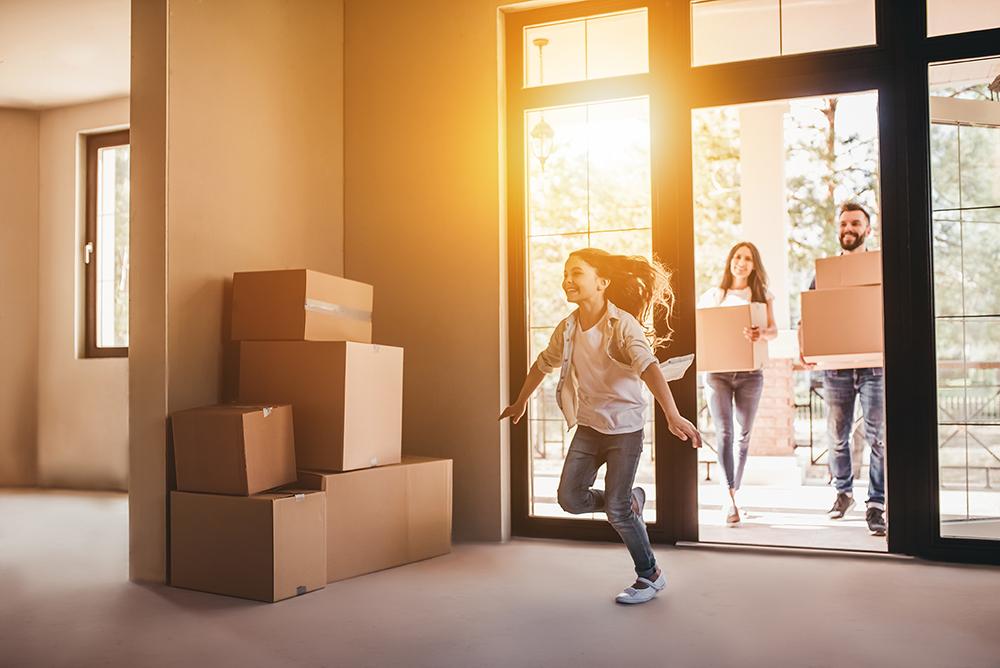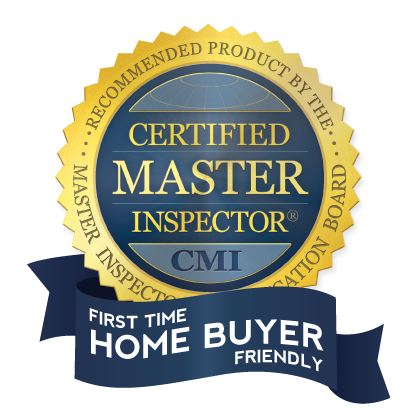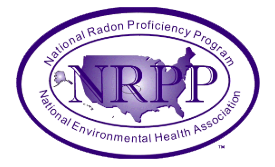 See What People are Saying About Colorado Inspection
"I was worried buying a home would not be a comfortable experience. Colorado Inspection really helped me be worry-free. They were easy to reach, thorough, and provided a reliable inspection process."
"Wow… I can't say enough… Top notch! Extremely thorough, and took the time to explain in detail what I didn't know. Colorado Inspection is a super nice and very quick on the report. Obviously looking out for our best interests. Thank you again!"
"I am so impressed with Colorado Inspection. They are the most thorough I have ever had. They are so professional and knowledgeable. They take pictures of everything and sits down and shows me what needs to be done. I highly recommend this company for your future home purchase"
"Inspection was done in a very thorough manner. Follow up with the inspector was detailed and very helpful. They have been willing to take additional phone calls to answer questions as they came up after the inspection. All in all, this is the best home inspection I have ever had, and I would highly recommend Colorado Inspection to friends, family, and to you."
"Colorado Inspection was very professional and great to work with. I was very impressed with the attention to every detail. It's refreshing having a company treat your potential home as their own."
"True professionals who put the client's need first."
"Colorado Inspection is extremely good at home inspections and has always taken care of my clients! They're very thorough and help explain how the home functions to the clients as well!"
"Colorado Home Inspection was extremely timely to get my client on the books. Their communication was above and beyond, before, during and after inspection. The inspection respite was not lacking and informative. Our inspector sat down with my client and I to go over the report and cover any questions we had. Colorado Home Inspections should be your go to for your home inspections, radon and sewer scoping."
BOOK YOUR APPOINTMENT TODAY!
To learn more about Colorado Inspection Limited and what we can do for you, please contact us today