Premium Inspection Services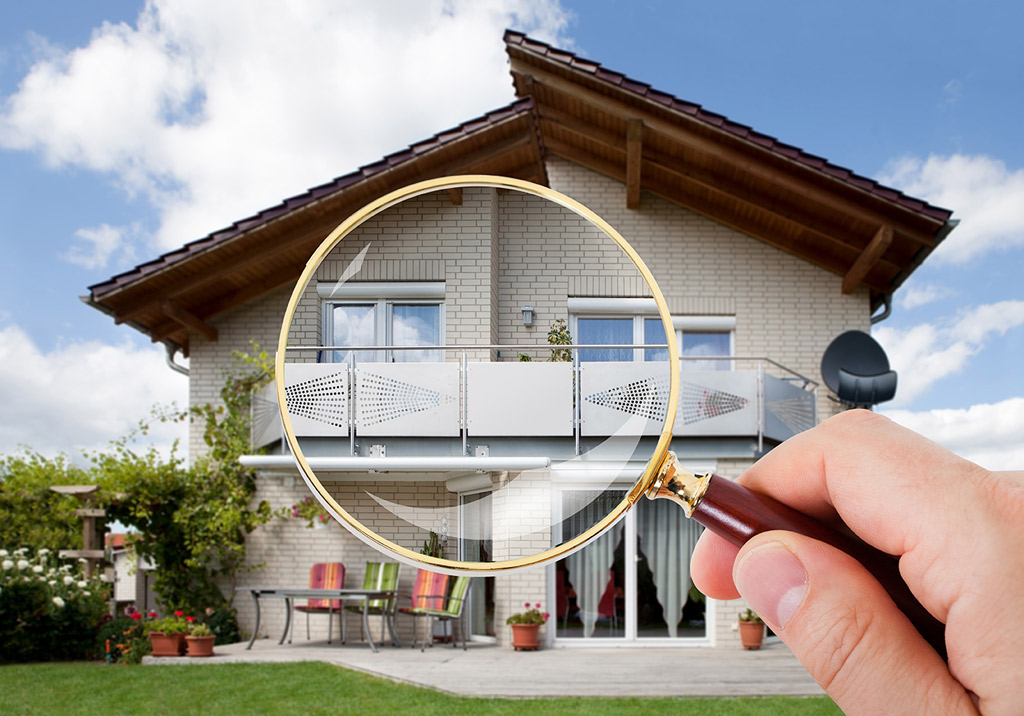 Home Inspection
Complete home inspection including major appliances, roof, and foundation. I am a fully certified inspector and follow InterNACHI Standards of Practice. My inspections generally take 3 hours on average and will offer a full report on the current conditions of the property.
Single Family Home
$400 base price. Call for pricing over 2000 sq. ft.
Condo & Townhome
$350 base price. Call for pricing over 2000 sq. ft.
Radon Testing
Radon is the second leading cause of lung cancer in the US. With a professionally designed and installed system we can help keep your family safe.
Our premium services include onsite design and a follow up radon test after 14 days of the system being active. Many homeowners never test the efficiency of the system, this was why the system is installed.
We guarantee results below 4.0 pCi with all installations. We can also seal your crawlspace if needed. We only use 10ml vapor barrier (exceeds NRPP standards of 6ml) call for crawlspace pricing.
Book with us today to schedule your radon test or mitigation design.
*NRPP and State licensed radon professionals.

$50 per day
Douglas & Elbert County
Radon Mitigation
Starting at – $1,500.00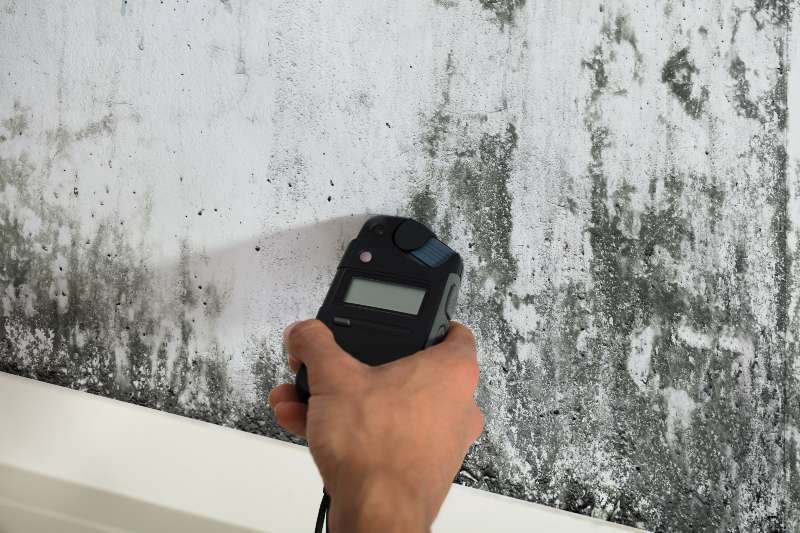 Mold Testing
Testing for mold is an important step in keeping a home clean and safe along with promoting good indoor air quality. Mold is everywhere and determining if there are elevated spores is done through air sampling. Call or schedule today for a mold inspection and testing to ensure your home has healthy indoor air.
Standard Testing