Premium Inspection Services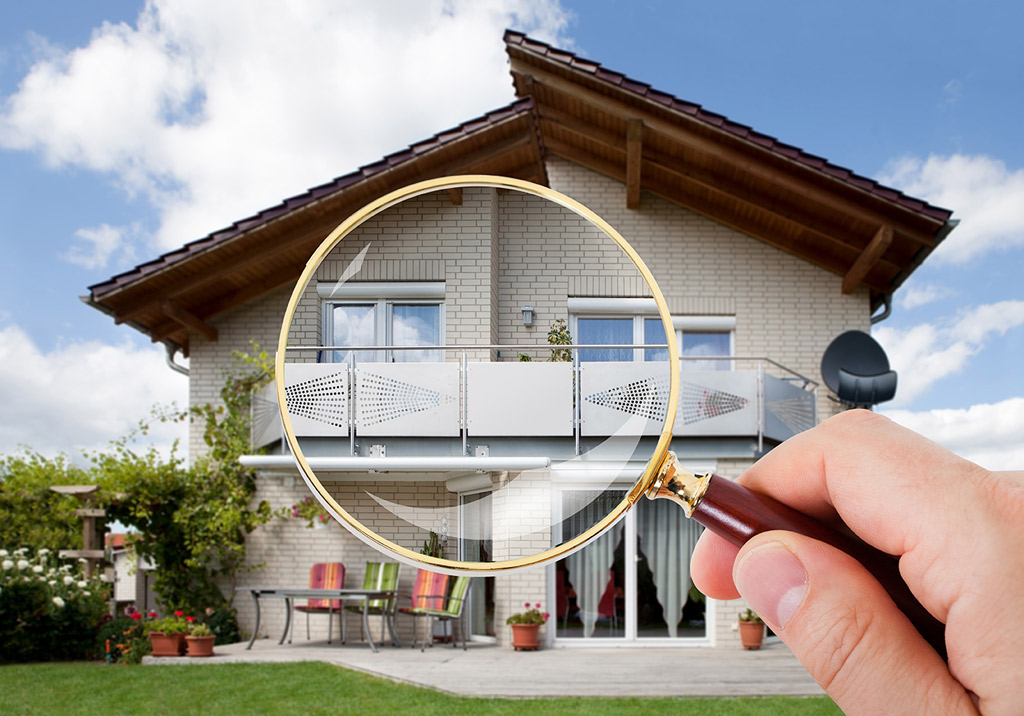 Home Inspection
Complete home inspection including major appliances, roof, and foundation. I am a fully certified inspector and follow InterNACHI Standards of Practice. My inspections generally take 3 hours on average and will offer a full report on the current conditions of the property.
Single Family Home
$400 base price. Call for pricing over 2000 sq. ft.
Condo & Townhome
$350 base price. Call for pricing over 2000 sq. ft.
Radon Testing
A continuous radon monitor will be placed in the lowest livable level of the home for a minimum of 48 hours to produce an accurate average radon level. Results are instant upon picking up the radon monitor. Free quotes for radon mitigation should the test show high results. I am NRPP Certified.
Standard 48 hour test
Extended test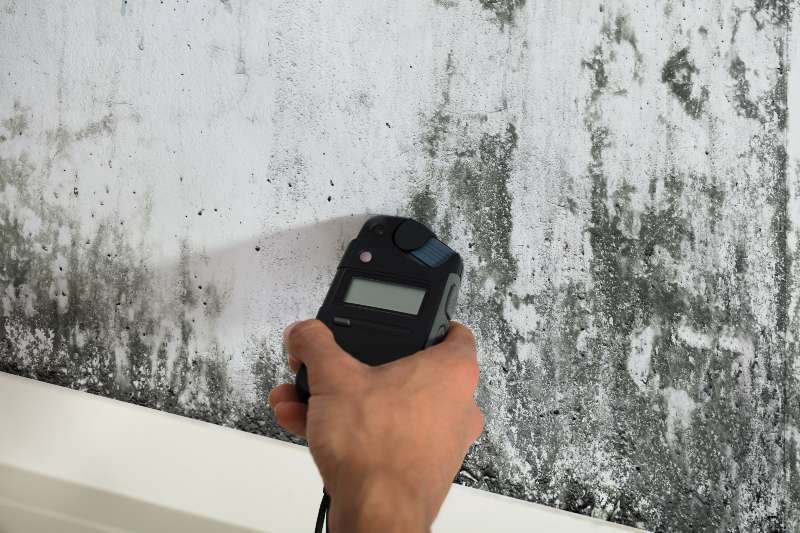 Mold Testing
Testing for mold is an important step in keeping a home clean and safe along with promoting good indoor air quality. Mold is everywhere and determining if there are elevated spores is done through air sampling. Call or schedule today for a mold inspection and testing to ensure your home has healthy indoor air.
Standard Testing